Pioneering Innovation for Tomorrow
Unleashing Possibilities, Leading the Future with Ancient Inspiration
Watch the full video by Chris Pritchard
Services
Custom
Development

iOS
We provide a range of services to meet your business needs. From custom development tailored to your requirements, to interactive wayfinding, powerful mobile applications, captivating website design, intuitive UI/UX services, staff augmentation, and comprehensive cloud solutions.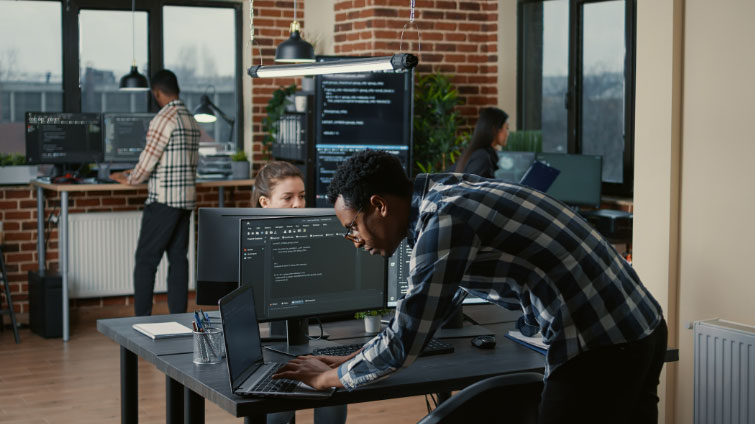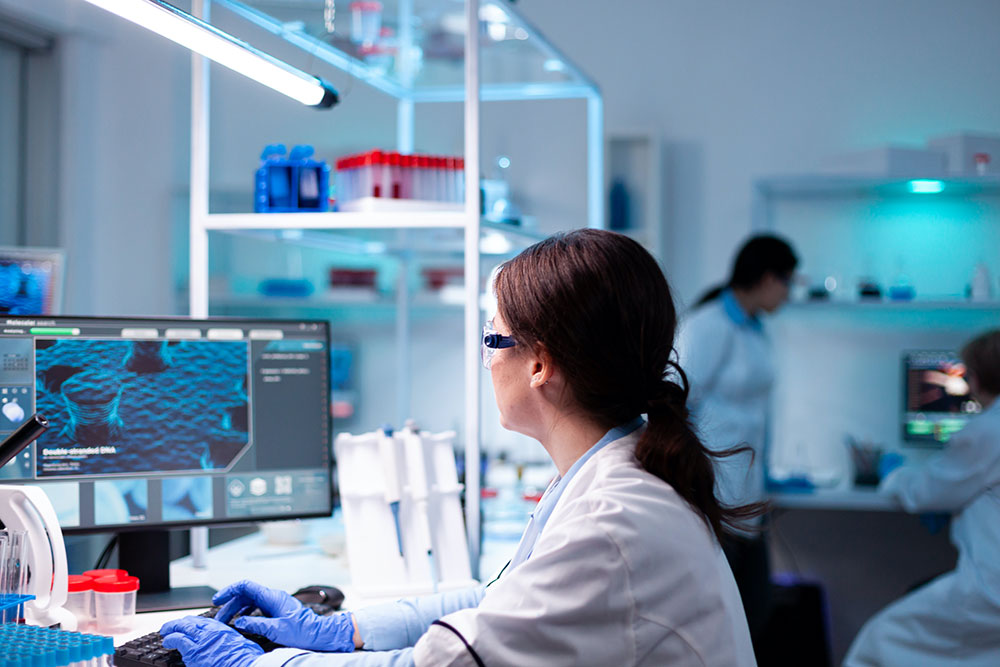 Industries
Industries


Airports
We cater to a diverse range of industries, including airports, hospitality, medical, automotive, museums, aerospace, government, and military. Our solutions are tailored to meet the unique needs of each industry, helping them thrive in the digital landscape.
Solutions
Our Solutions


IndoorAccess
Discover our range of solutions, including IndoorAccess, Atech, ePowerCRM, and MoziMotion. Each solution is designed to address specific needs and challenges, providing innovative and efficient ways to enhance operations, improve customer experiences, and drive growth.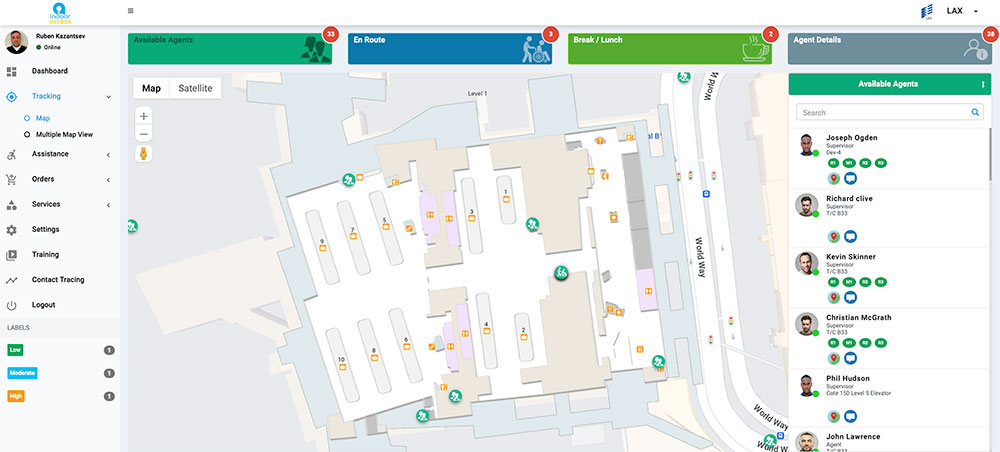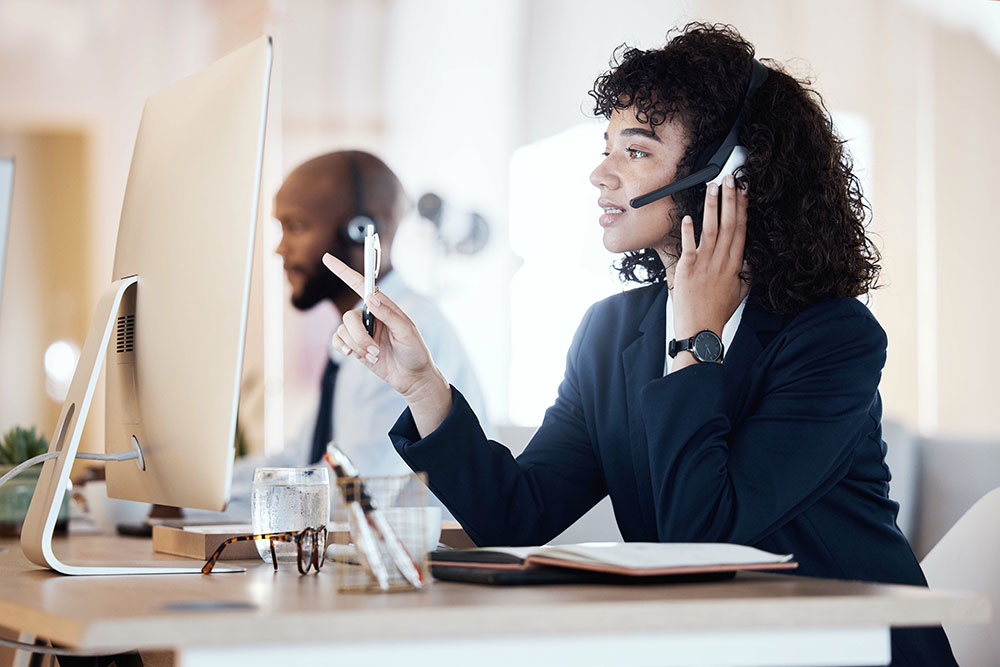 Contact Us
Contact Us
for

Demo
Get in touch with us for a demo, proof of concept (POC), pricing inquiries, custom development solutions, or staffing needs. We're here to help you achieve your goals.